Welcome to the 2021 Harvest Dinner TO-GO!
Select Vegetarian or Omnivore.
(menus are posted for each)
Please note each meal feeds two adults.
Crofter level members ($125) and above will receive a discount at check out.
Community Supporter level members ($500)
will receive a complimentary meal.

Join, renew, and log in before placing reservations.
Pick up will take place Friday 9/24 from 5:00-6:30 pm
from the top of the NCOF driveway, 117 Eliot St. Natick, MA 01760.

Pick-up instructions will be sent before dinner.
NCOF empowers teens by building their skills and confidence through hands-on farmwork.
Your support makes this work possible.
Here's how your support powers the NCOF Teen Work Crew and Apprenticeship Programs:
$119 puts a farm teen to work for a day
$500 puts a farm teen to work for a week
$1000 hires a pair of experienced farm teens lead and mentor the 'crew for a week
$2500 puts a farm teen to work for a whole summer
$5000 puts a farm team to work for a whole year
$10,000 covers a teen's two-year apprenticeship, preparing them to be a future citizen, leader, and farmer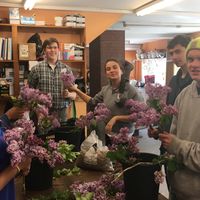 Eat well & put a NCOF Teen to work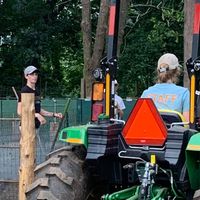 Eat well & put a NCOF Teen to work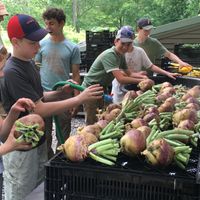 make a donation to support our Teen Work Crew and Apprentices